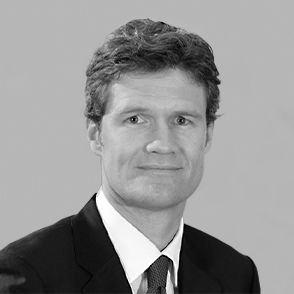 Charles Field-Marsham
CO-FOUNDER
Charles Field-Marsham is a Canadian entrepreneur and businessman with over 25 years of experience building businesses.
In 1991, he joined investment bank, Credit Suisse First Boston in New York, then while living and working in Kenya between 1993 and 2003 built several businesses: Kestrel Capital East Africa (a leading stockbroker for equities and bonds in Kenya); Panafrican Equipment Group (a heavy equipment distributor and after sales support for mining to infrastructure sectors in 8 countries); and Kenya Fluorspar Company (a fluorspar mine). He founded Kestrel Capital Management Corp. In 2004, when he returned to Canada. In January 2020, Charles invested in Slingshot Sports LLC, a world-leading brand of kiteboarding equipment, headquartered in Hood River, Oregon.
Charles is dedicated to fostering strong communities where he lives and works and is involved with a number of not-for-profit organizations. Additionally, Charles has sat on the boards of The Foundation of the Hospital for Sick Children, Next Canada, Grand Challenges Canada, and the African Medical Research Foundation Canada (AMREF). He and his wife Rita founded The Charles and Rita Field-Marsham Foundation in 2009. Charles is the principal benefactor and chairman of the Kenya Scholar Access Program (KenSAP), an initiative that since 2004 has helped secure full scholarships for more than 215 Kenyan students at top-tier American universities.