Kenya Fluorspar is a commercial mining operation in Kenya's remote Kerio Valley (two hours by road from the nearest town) and a beacon of corporate social responsibility.
Owned and managed by Charles Field-Marsham from 1997 to 2018, Kenya Fluorspar played a leading role in raising the living standards of its employees and the surrounding community. An extensive investment program focused on four key areas: environment, education,  health, and sport. 
600
Participants
Both youth & adult students participated in weekly Taekwondo classes
Some of our Kenya Fluorspar projects and initiatives:
Established the Field-Marsham Medical Centre, a company-managed private health facility, to provide 24-hour healthcare services to Kenya Fluorspar's 400+ employees and residents of the Kerio Valley. A well-trained medical team and administrative staff offered everything from standard in & out patient services to family planning to chronic disease screening to affordable lab testing. In partnership with the Medcan Naweza team from Canada, the centre pioneered a program of volunteer medical services offering free eye care and cancer screening clinics.
Co-founded Champion Taekwondo Kenya with Victor Luke, eight-time Canadian National Champion Grandmaster. The state-of-the-art 4500 square foot facility is registered with the World Taekwondo Federation and encourages physical well-being while strengthening community spirit and promoting values of respect and humility.
Sponsorship of the local football team and a road running competition (the area is famous for its long-distance runners).
Improved education infrastructure by equipping the Kenya Fluorspar Primary School with the latest technology, expanded building facilities, and an award-winning library.
Installation of water treatment systems to purify river water so local villages could have access to reliably clean drinking water.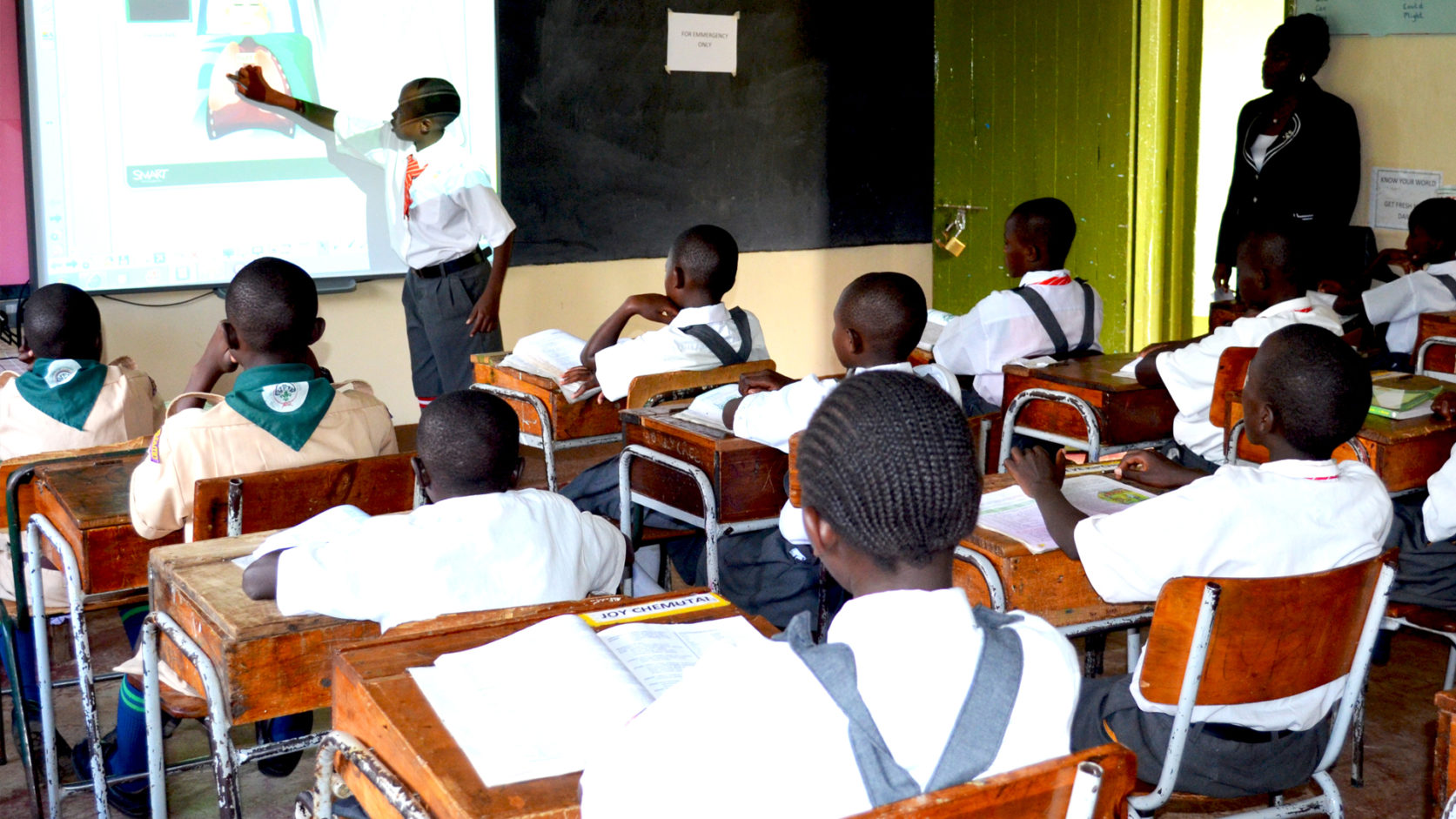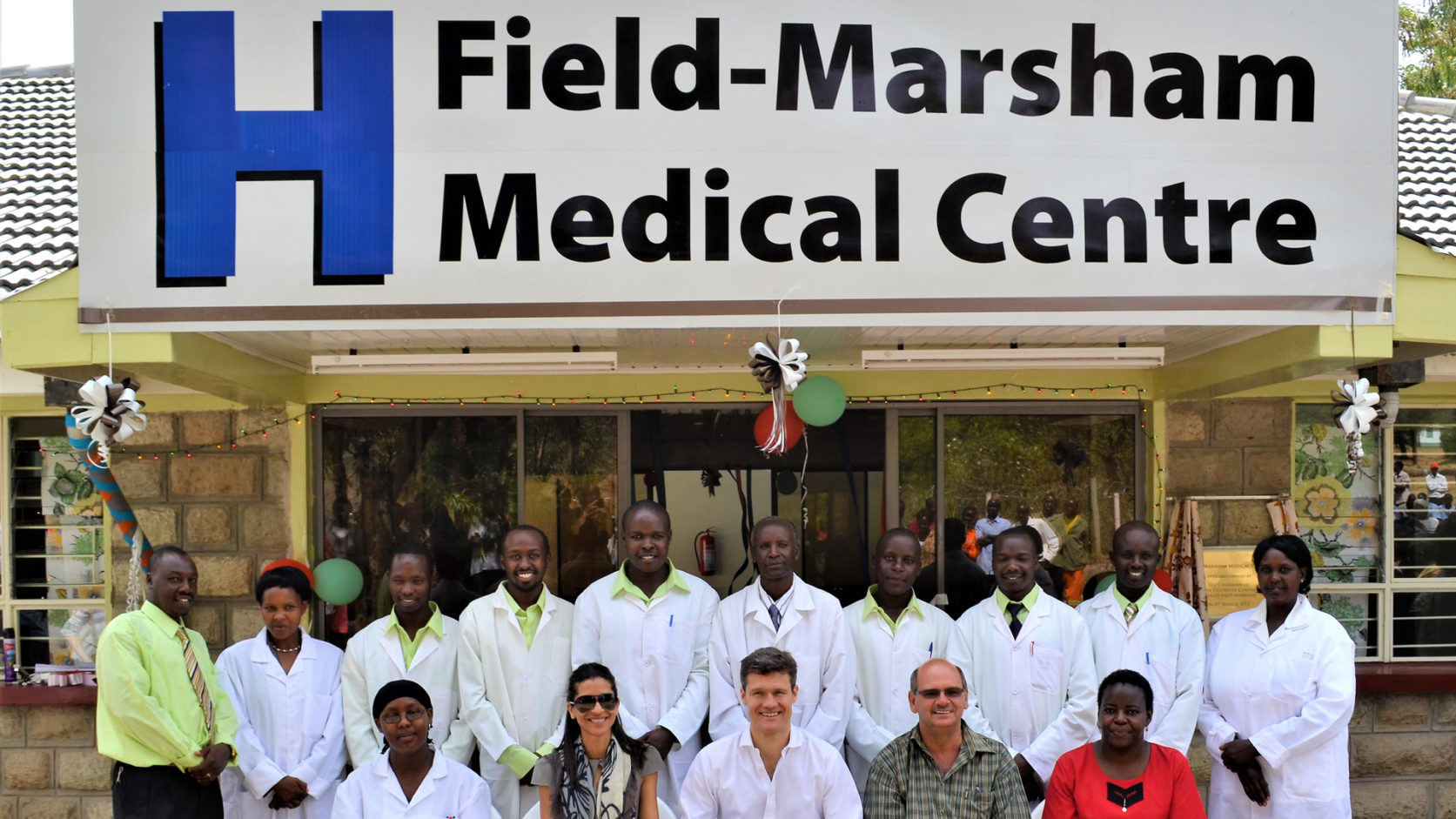 #2
Kenya Fluorspar Primary
School's ranking in English out of 360 schools in the county
Our Involvement
Although we are no longer involved in the operation of the Kenya Fluorspar mine, its school and medical centre now controlled by the county government, we continue to take a keen interest in the wellbeing of the broader local population within Kenya and lend our support through various partner organizations and programs, such as KenSap and KEY.
"
The library has helped me learn English, because I read the storybooks all the time
"